Quality, locally sourced food
Our seasonal menus are inspired by the wealth of fresh ingredients that the Isle of Wight has to offer. Our surroundings influence our food in every way, and it has become an obsession for Isle of Wight grown produce. We stock our pub kitchen in much the same way that we stock our home kitchen, with daily deliveries of fresh ingredients that we select ourselves.
In addition to our menu items, we also offer daily specials inspired by our seasonal ingredient's boards throughout the pub, the weather and how we are feeling. We are always on the lookout for new sources of ideas and inspiration. Our main ethos: Simple food, done well.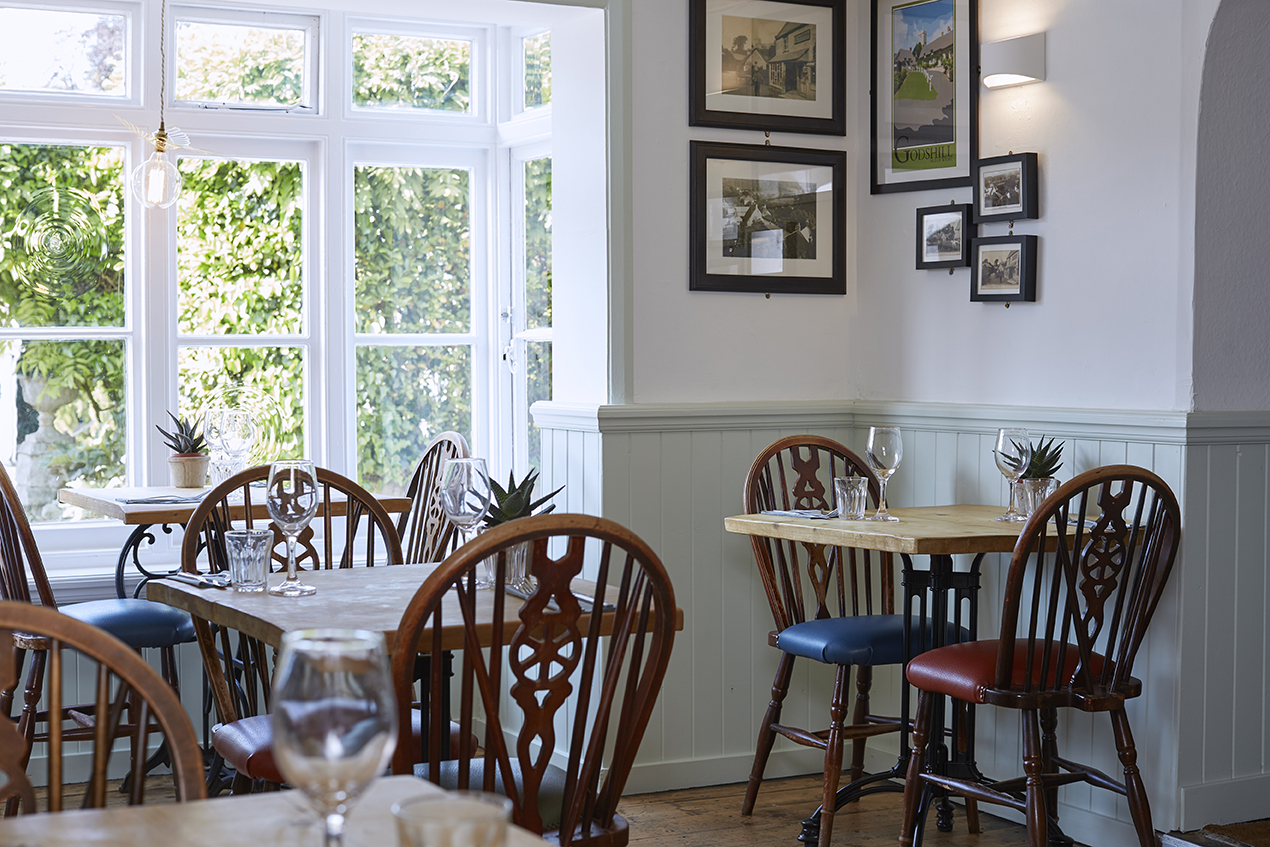 Monday – Saturday
11:30am – 10:30pm
Sunday
11:30am  – 5pm